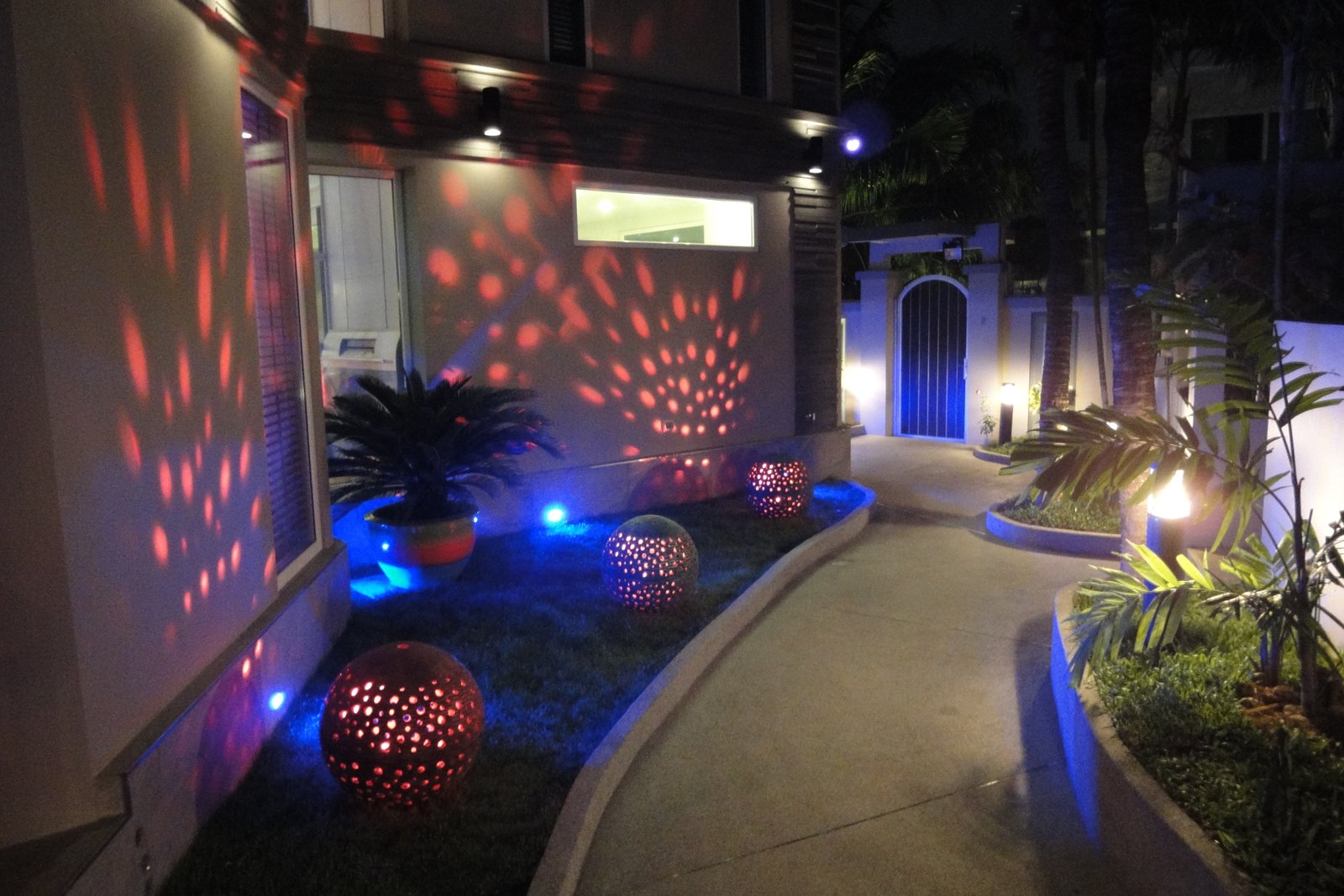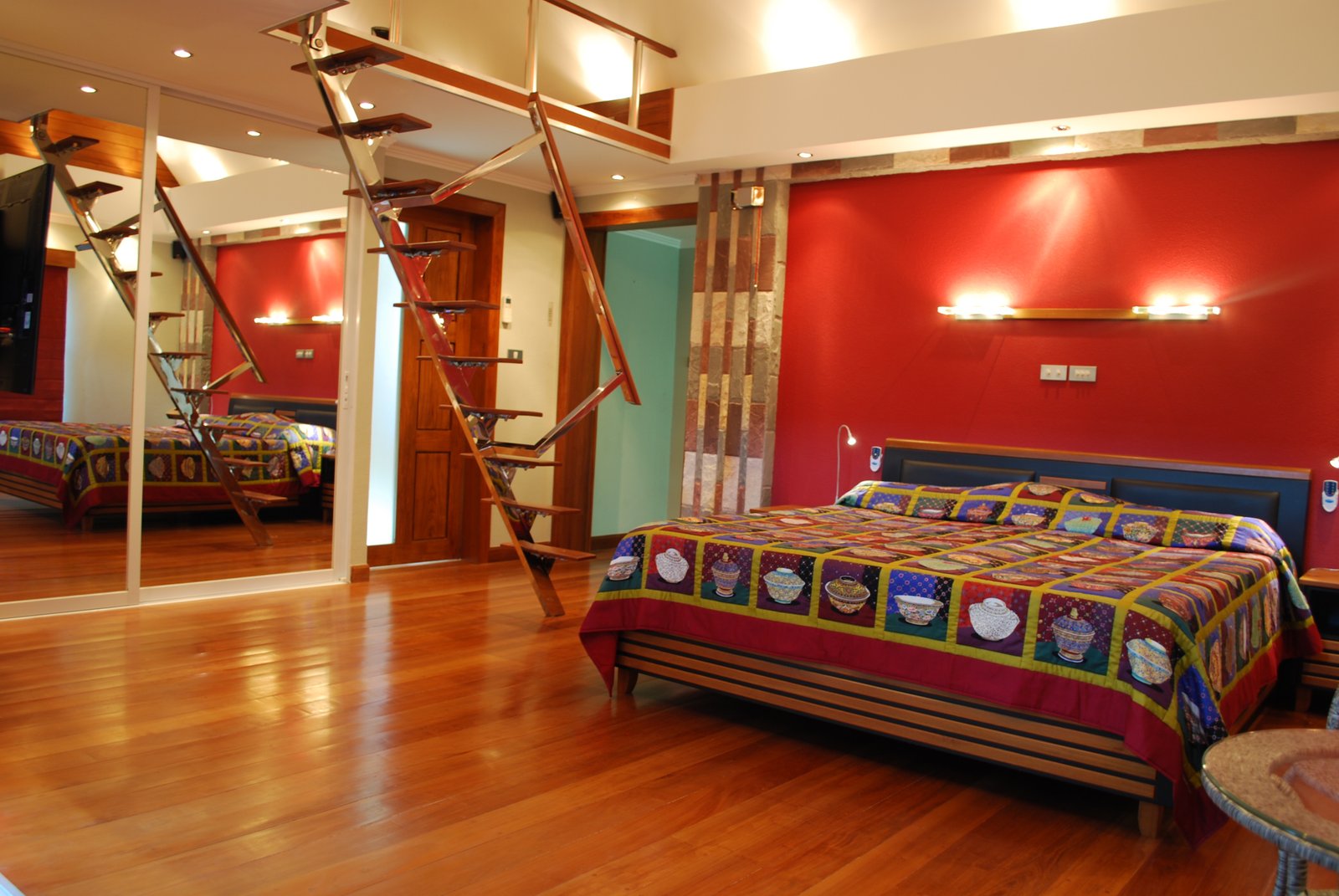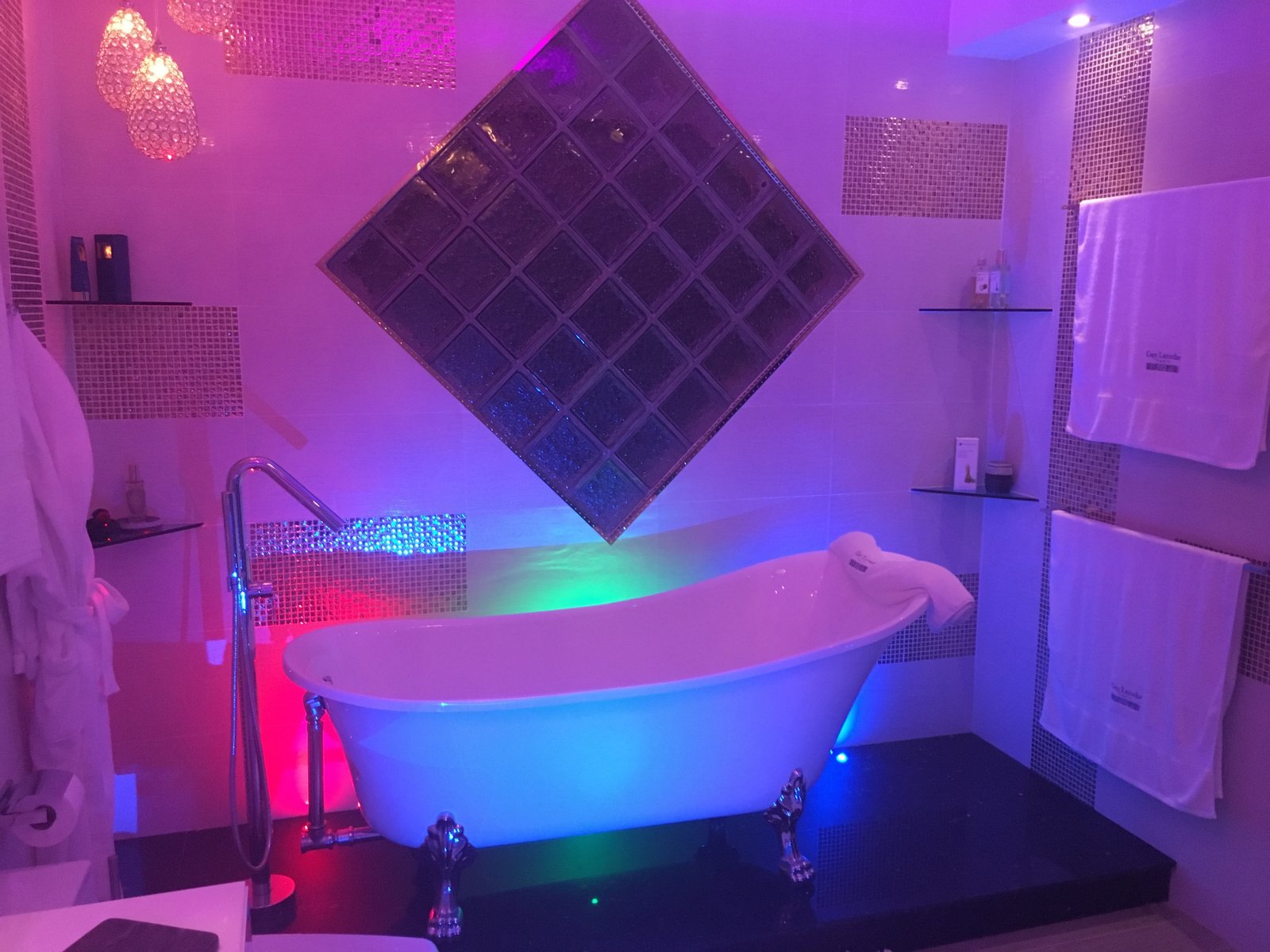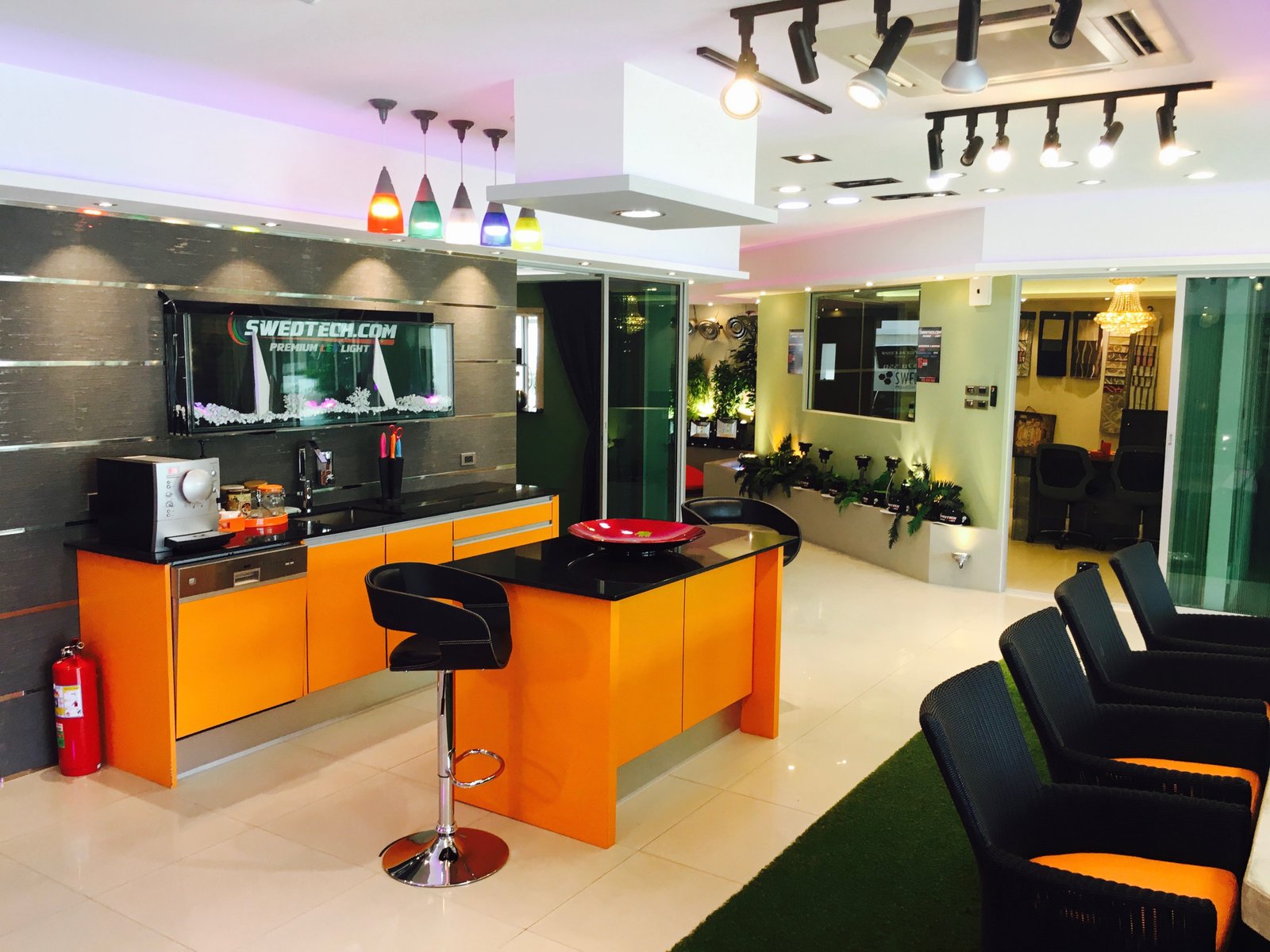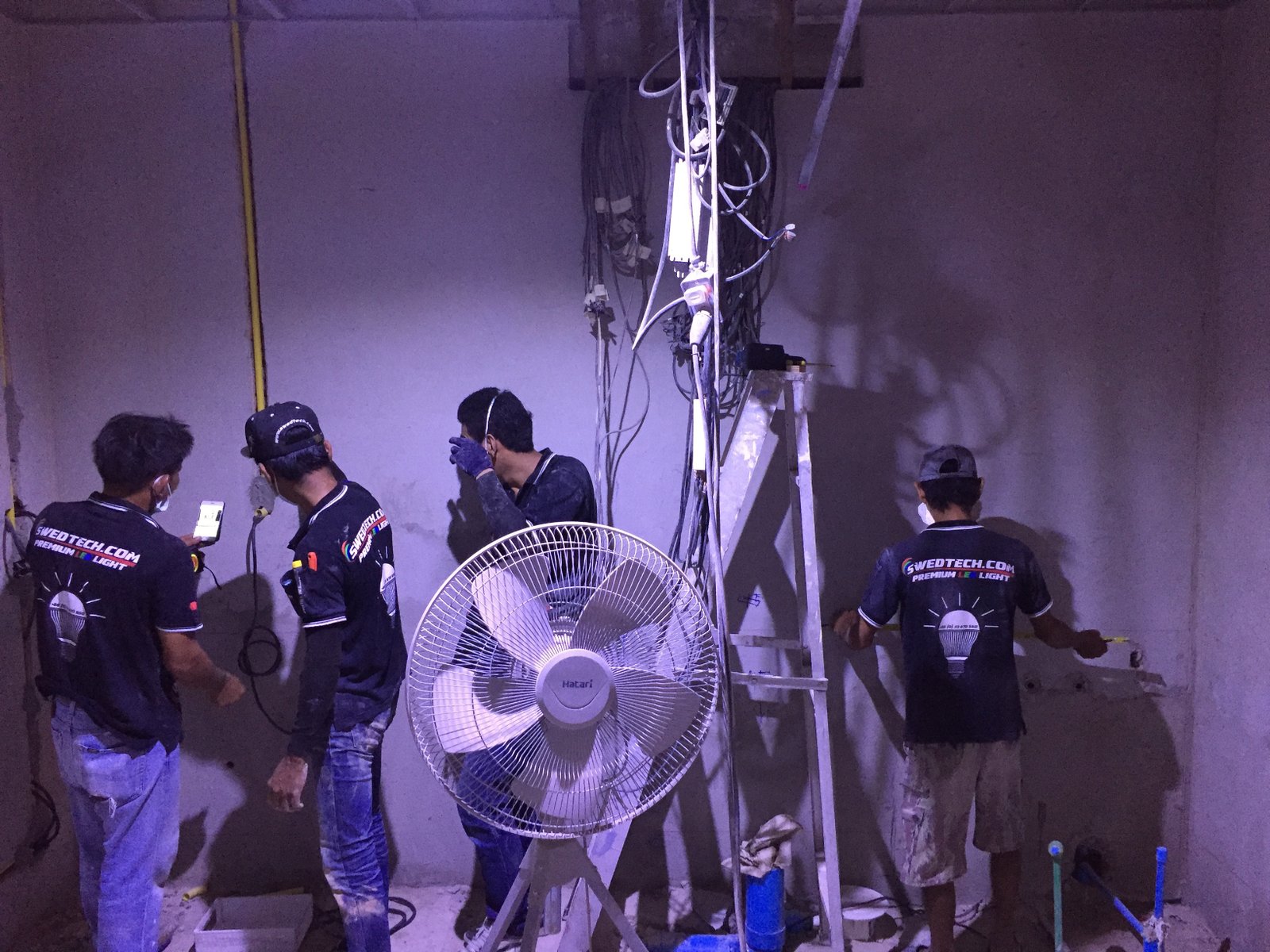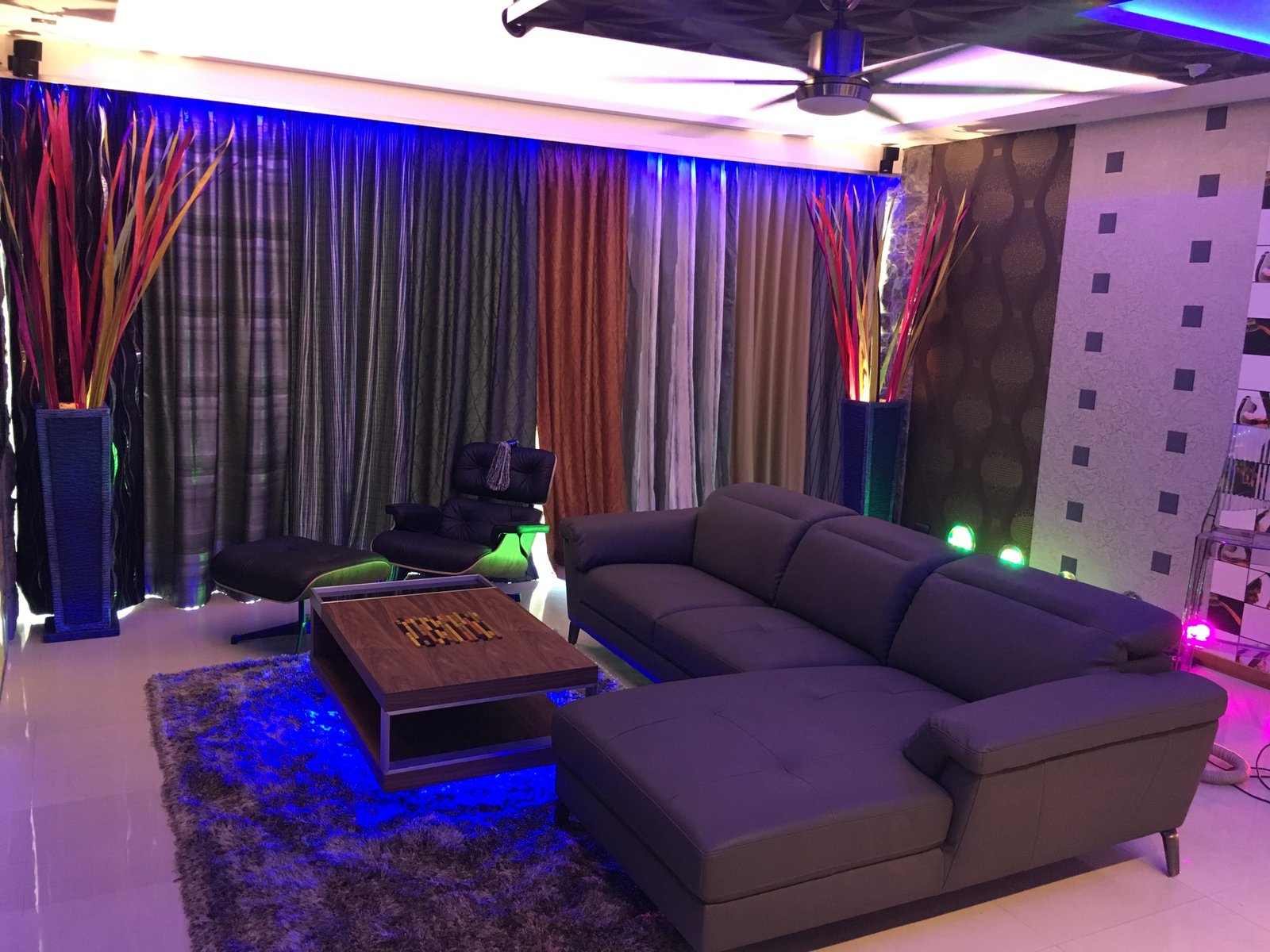 innovation & creativity
We are full with design ideas
Swedtech: Architectural Excellence since 2000
Swedtech.com co., Ltd. has been working in Pattaya and the surrounding area for over 15 years. Extensive experience in boat designs have contributed to smart solutions in which both the nooks and corner has come to use. Small or large surfaces has been used to the maximum for the benefit of the home owner. Stylish and practical solutions lies simply in our nature. On top of that, we use only carefully selected suppliers to ensure the best material quality. On top of all, we have a green way of thinking that not only saves the environment but also reduces current energy costs significantly. Swedtech.com co., Ltd. is a company that comes with a modern development and ensures delivery within the promised time!
Visit our Showroom & office
Swedish Technology - Quality control - Innovation - Experience of working in a Thai environment - Human touch - Flexibility and adjustment to modern demands
information
You are welcome to visit us and ask for information. While drinking a cup of coffee we will inform you what we can do for you and of course without any obligations
showroom
In our showroom you can find indoor and outdoor lighting, stones trips, color coated glass, wallpaper and curtain fabric samples.